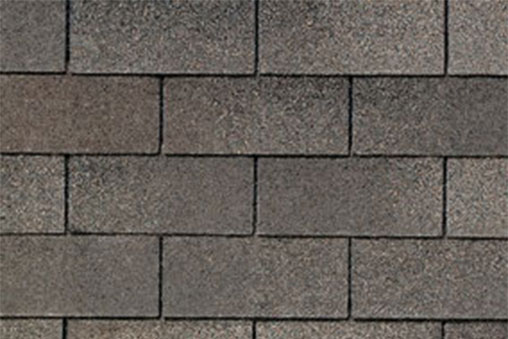 The Three-Tab shingle
The Three Tabbed or "Standard Shingle" is widely available and a very cost effective option. These shingles are single layer and lay flat on your roof. Because of this construction, standard shingles can be used on some lower slope roofs. Water will properly drain off the roof while minimizing pooling.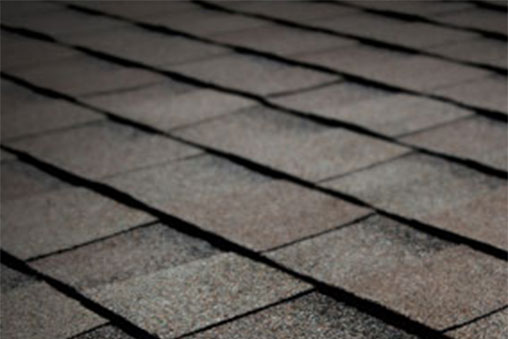 The architectural shingle
Architectural shingles are laminated and create a more dimensional look. Because these shingles are thicker and heavier, they have a better wind rating and manufacturer's warranty than a standard shingle.  Warranties typically run 30 years for this shingle. With better performance, and improved aesthetics, the architectural shingle is a great value.
Key Points
Thicker, laminated shingles

Better warranty creates value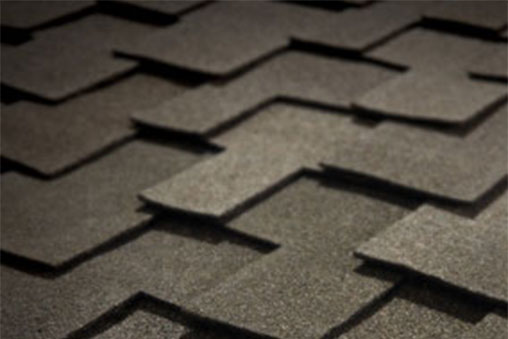 The luxury shingle
Luxury shingles are a multi layer shingle making them the thickest, most durable shingle. These shingles often with the best manufacturer's rating of all shingle types. These shingles typically meet even the strictest HOA requirements. Cut to resemble wood shake or natural slate tiles, the look of a luxury shingle is distinctive, sought after and will make your roof and house stand out.
Key Points
Multi layered shingle construction

Highest rated shingle type

Meets HOA requirements…and then some!